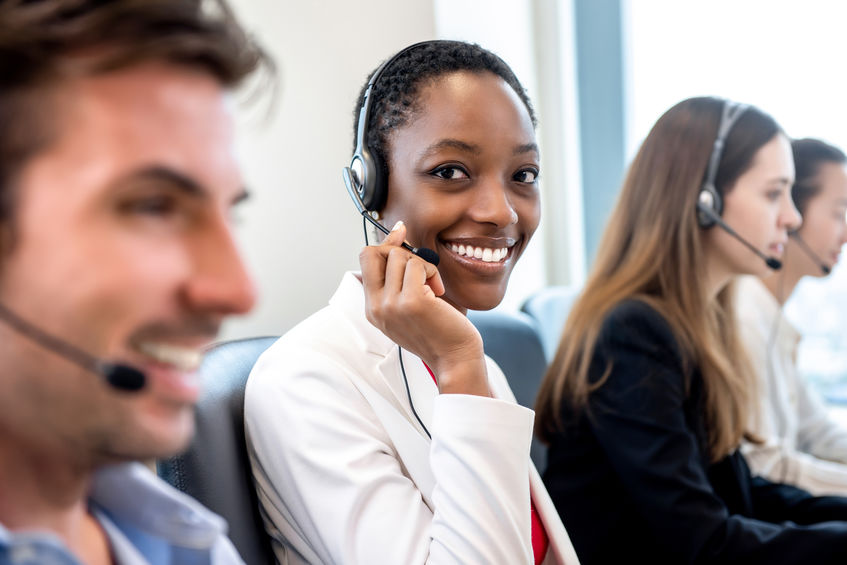 Customer service can make or break a service appointment or buying experience. It's important to have personalized communication so that the customer on the other end of the call feels valued.

However, there are a number of different communication channels and mediums that exist, and they are increasing each and every day. As this number increases, so do the challenges of delivering more personalized service.

For a multichannel customer service plan to work, an integrated view of the customer is needed. Essentially, businesses need to find the right way to improve each customer's experience and provide a more personalized and unique approach. You can most often succeed at engaging your customers by meeting three fundamental criteria: consistency, completeness, and context.
Consistency
Consistency means you will continue to distribute the same quality experience and outcomes on all channels. By doing so, customer satisfaction will rise, and we all know that the best customers to deal with are happy customers.
Completeness
Being complete is a big factor as well. This means that you have an end-to-end contact solution that also seamlessly transitions across any and all channels, no matter where and how a customer might engage. With so many ways for a customer to potentially reach out to you, having a complete suite of contact solutions allows you to meet any need.
Context
Finally, you must be contextual. This means that all the information you are giving is automatically presented to the customer exactly at the time they need it. This is based on information about the customer, their interactions and their specific needs, and may also include communicating in a way that is tailored to the way they contacted you.

By following these three simple steps, you can ensure that your customer service skills will improve incredibly, enabling your clientele to be as satisfied with your services as they can be. However, we all need a helping hand when it comes to our customer service. At A Personal Answering Service, we provide the most professional call center services possible. Contact us to learn more.