Survey Services
Customer Survey Services
Getting personal customer feedback is a critical way to attain information, find out what your customers are saying about your business and work to improve your services and products to better meet the demands of your clients. These details are invaluable to your position in the marketplace. Our experienced and highly trained staff members will get regular and tangible details from your clients, including information on their level of satisfaction and experience using your products or services.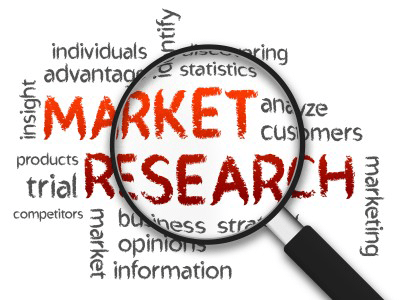 Our agents will professionally gather answers to any questions you would like to ask of your customers, helping you to grow your business, adapt to changing preferences in your market and build long-term business relationships. We can even add exit interview or customer satisfaction survey services as part of another call service package, allowing A Personal Answering Service to provide you with a comprehensive solution to all your phone service needs.
By using our survey service instead of an Internet-based survey, your respondents will have an opportunity to give in-depth answers to open-ended questions on their best value perceptions or recent trends. You also have more direct control over the level of detail to your questions, allowing you to get more precise input and feedback.
Whether you are looking to survey IT consumers or gauge employee satisfaction, get feedback on new product lines or service offerings, our survey services can provide you with exactly the information you need to make your business even better.
For more information on our survey services, contact us today at 800-477-9103 or 410-288-7600.
---