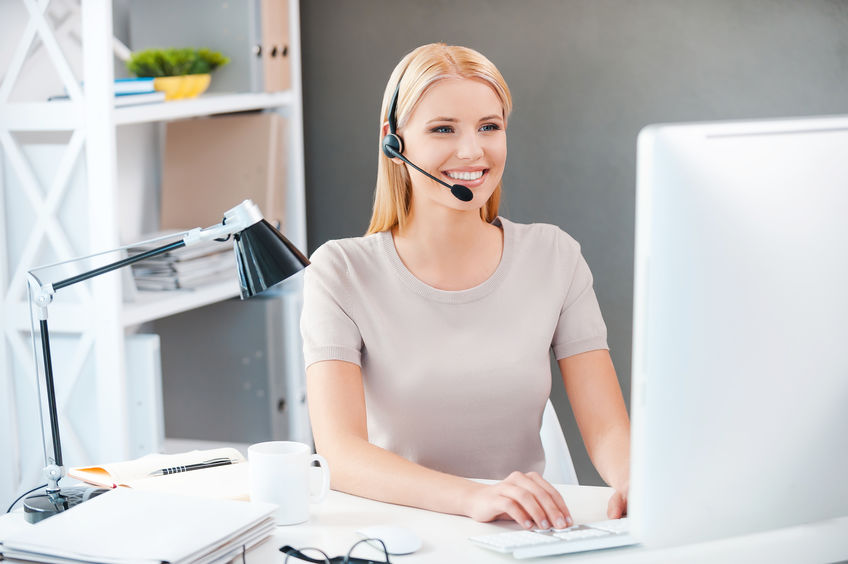 In the age of digital technology, everything is instant. This is why calling customer service lines and waiting on hold for an extended period of time can significantly harm a business. Callers become agitated the longer they wait on hold or try to navigate an automated system. It also makes your business less personable. Managing a business can be challenging, and answering customer phone calls is an essential part of making new customers and retaining the old ones.

Here are a few more tips for placing customers on hold:

Explain The Hold
When putting a customer on hold, let them know why. Whether you need to consult with someone else, look up their information, or inquire about a service- telling the customer why they will be placed on hold helps them understand that you are trying to help them.

Retain Information
Before placing a customer on hold, be sure to get their information. In the event that you are disconnected, you should have their name and phone number so you can call them back.

Limit Hold Times

If possible, try to limit the amount of time you keep customers on hold. A recent survey found that 60% of customers felt that being on hold for just one minute was too long. Hold times can vary depending on your business nature and how long it takes to complete a task. Try to tell customers how long they will be on hold. If it takes longer than expected, try taking them off hold and tell them you are still working on the task and will update them once complete.

Customer service is crucial for all businesses. Keeping customers happy can be as simple as answering the phone in a timely manner. While this may seem simple, it can be difficult when you have a million other tasks to complete.

A Personal Answering Service provides professional phone answering services for businesses.
Our team of trained professionals will handle your phone calls with care. Contact us today to see how we can help improve your company's telecommunication customer service!