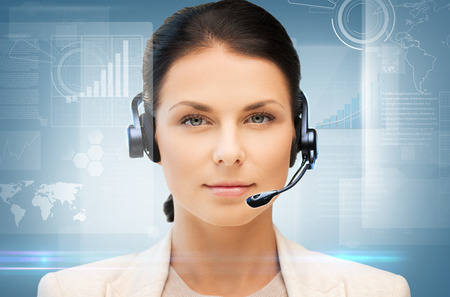 If you're the owner of a small business, you know that achieving sustainable growth can be a tricky process. As you gain more customers, your existing staff may start to feel overextended, but hiring more people adds overhead and eats away at your profits.
One solution to this common issue? Using a virtual office assistant. Here are some of the unique benefits virtual office assistants offer to small businesses:
Save Time
Posting jobs, wading through resumes and scheduling interviews are all time-consuming tasks. Don't wait to find the perfect person for that receptionist job—hire a virtual assistant and save your time for more important matters.
Make the Most of Your Staff
Don't waste valuable staff time by having, say, a marketing person answer phones and schedule meetings. Let your staff put their talents to the best possible use by saving administrative tasks for your virtual office assistant.
Reduce Costs
Rather than hiring an additional full-time employee and paying for their salary and benefits, save money by using a virtual office assistant. This option also eliminates the need for costly training.
Provide 24/7 Availability
Virtual office assistants can be available even during times when your business is closed—overnight, on weekends and on holidays. This means that your customers will always get a prompt, professional response to their inquiries.
At A Personal Answering Service, our virtual office assistants can answer calls, perform receptionist duties, schedule meetings, take orders and more! Interested in learning more about these or any of the other services we offer? Feel free to give us a call at our toll-free number or contact us online today to speak with a representative!